The must-haves for your 2021 kitchen makeover! 
Now that we're all spending so much time at home, a kitchen refresh probably seems like a marvelous idea. Whether you just want to change the colour of your dish towels or gut the place to the studs and start anew, these are the top trends you'll want to bring home. 
Small appliances are developing big presence, with impressive functionality matched by on-trend styling. There's a gadget to satisfy every craving: smart toasters, barista-worth coffee makers, speedy kettles, powerful blenders and countertop ovens that can do just about everything a full-size range can. 
Back in the 1980's the cabinetry, like the wine, was over-oaked, and it's taken us a long time get over the hangover. But now we're craving the healing power of nature in earthy colours and textures. Look for sleek wood cabinets, floating wooden shelves, potted plants and woven bamboo light fixtures. 
A whole wave of green and blue is washing over our kitchens this year. Painted green cabinets especially are enjoying a moment, but if you're not willing to commit floor to ceiling, you can choose functional accents like a Le Creuset Dutch oven in Teal. 
All that glitters is gold finish. Nothing is as fresh right now as the warm metallic hue.
 This season, brightly luxe gold finishes brighten your kitchen in everything from cabinet pulls to the kitchen sink. 
Marble has been having a moment for quite some time now, but expect to see more dramatic veining as we crave bolder statements. Also expect to see more affordable, sustainable products.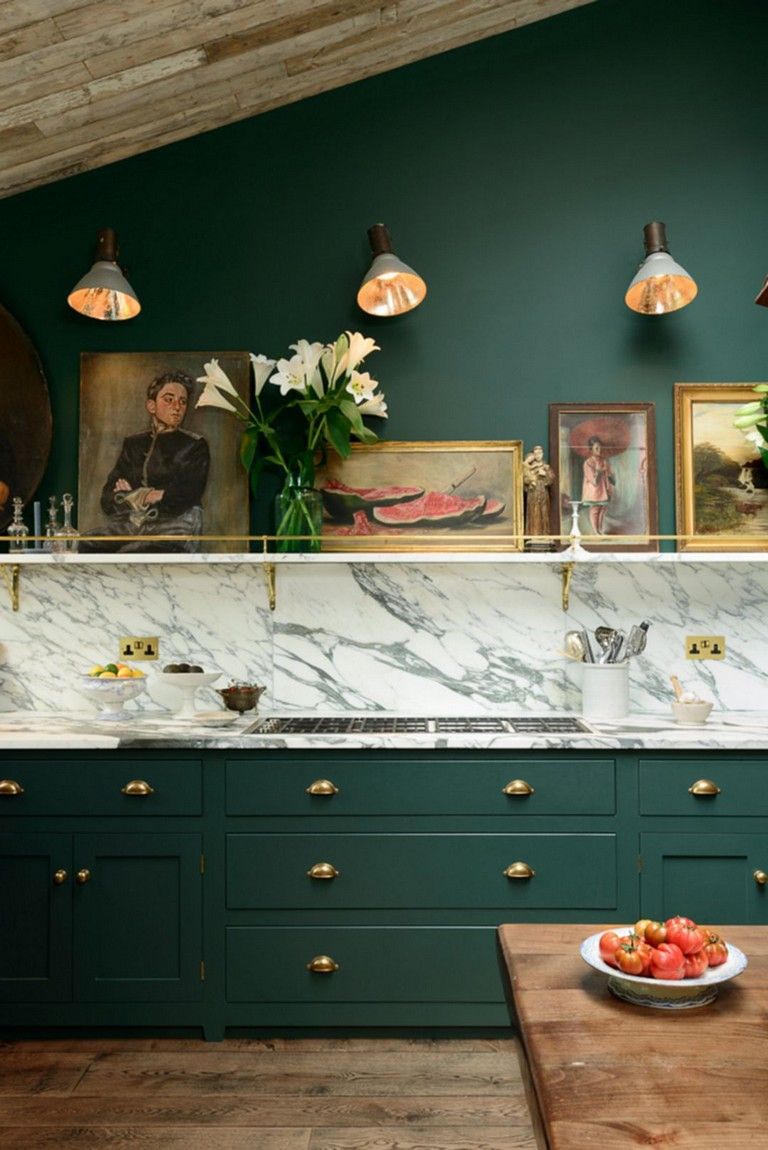 By Joanne Sasvari
Westcoast Home & Design Magazine | March 2021