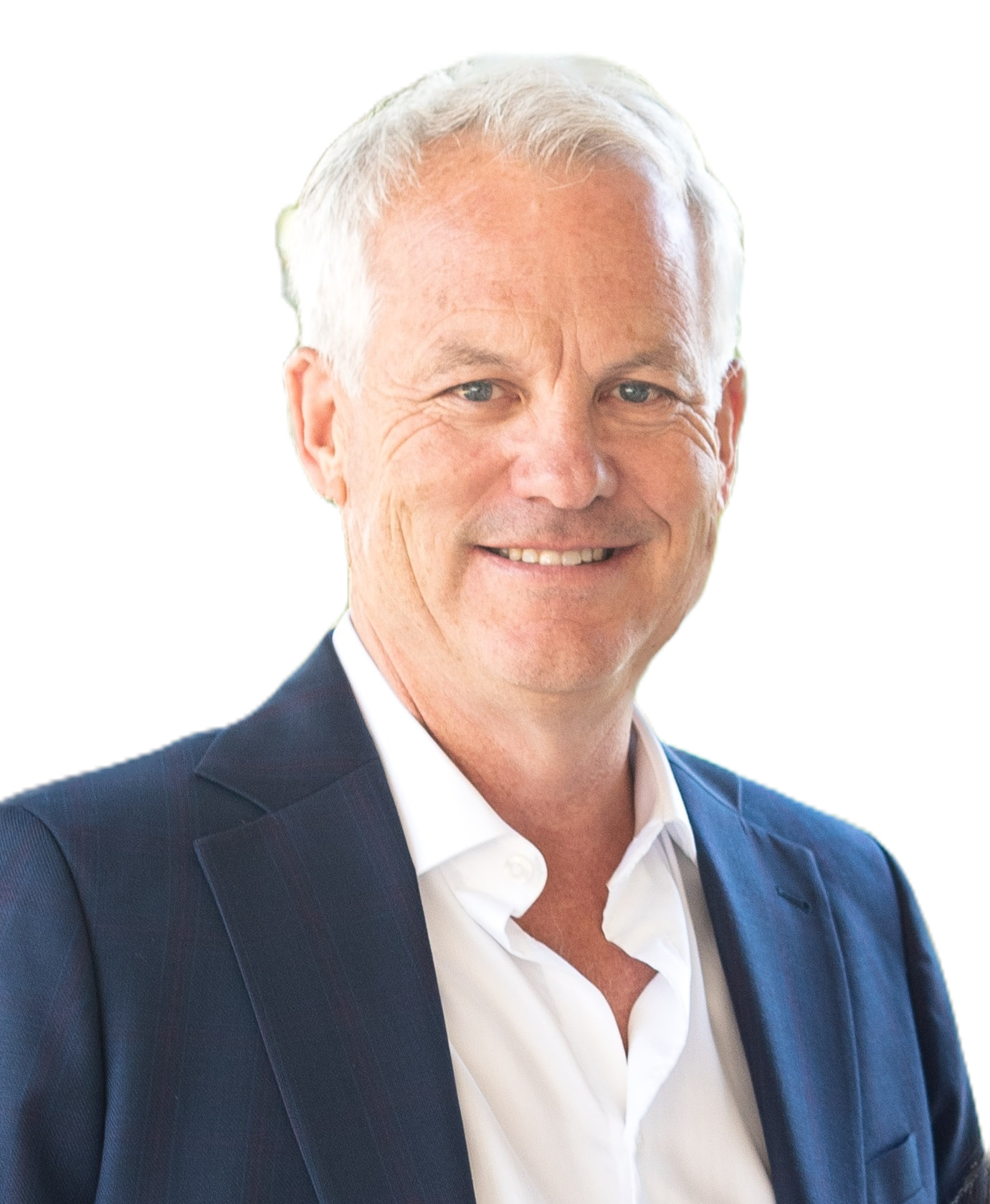 Victor Klassen
Personal Real Estate Corp (PREC*)

Victor has been successfully selling real estate in the Fraser Valley since 1986 when he joined his father, Dirk, in business. He knows the importance of good communication and he knows what it takes to successfully close a transaction. Victor works hard for his clients to  make the buying or selling experience positive and seamless.

Being in the industry for so long, means that Victor has ridden out every wave in the housing market that the economy can throw. This makes him an excellent realtor to walk you through challenging times. For those interested in foreclosures in the Fraser Valley, Victor also has lots of experience in navigating purchasing a foreclosure in courts in BC.

Victor has been overwhelmed by past and present clients' trust in him and repeat business. He is thankful for clients enthusiastically referring him to family and friends which have contributed to his longevity in the business.
Victor's hard work and tenacity have been honoured with many accomplishments including:
Re/Max Circle of Legends Award
Re/Max Lifetime Achievement Award
Re/Max Hall of Fame Award
Re/Max Platinum Club Award
MLS Medallion Club Award 34 years